Community Organizing Case Study : The Creative Roundtable
The following case study details my experience co-founding The Creative Roundtable community in Portland, OR.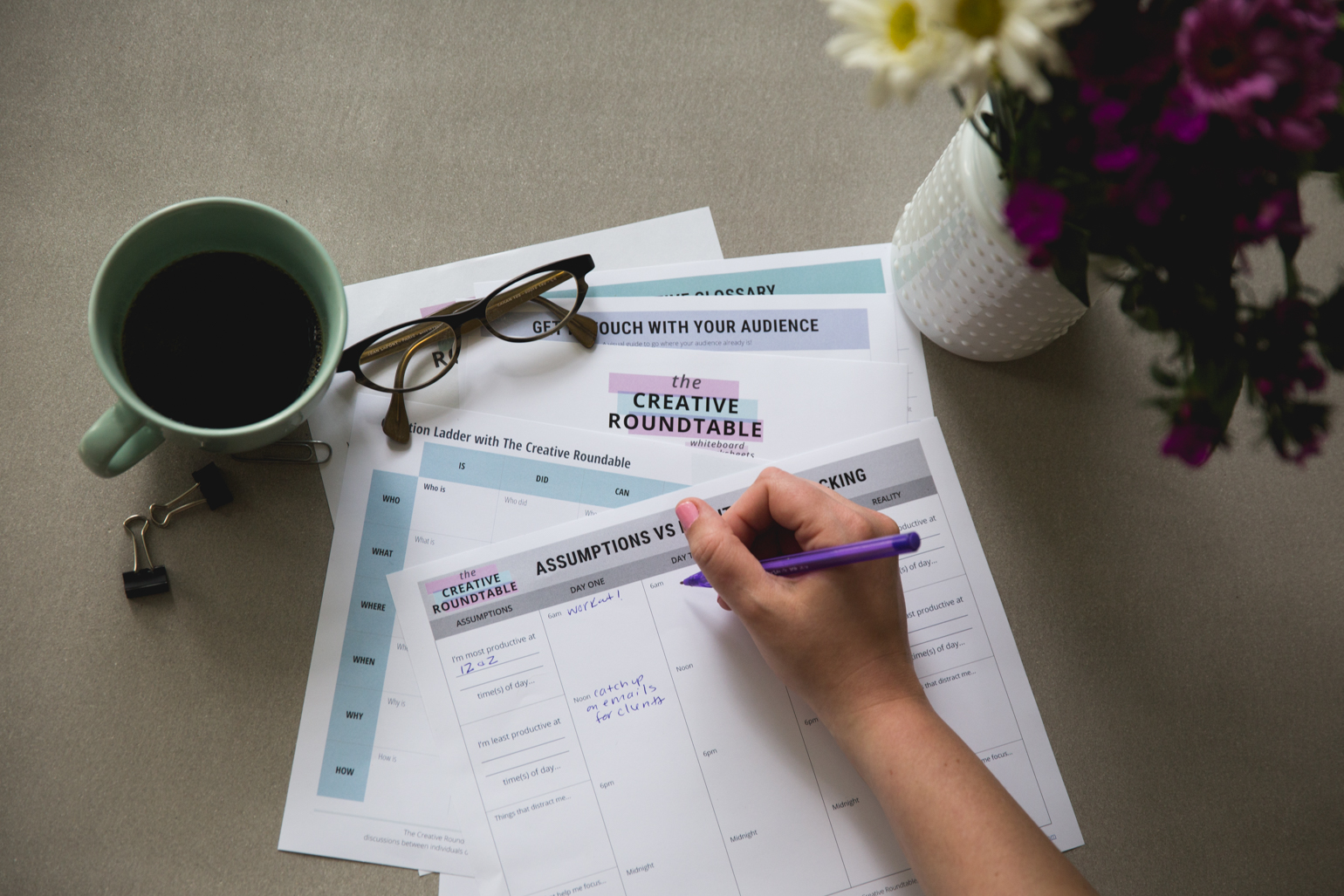 What was my role? Co-Founder

How did I decide to start this business? The Creative Roundtable was founded to help bring together isloted artists, makers, and freelancers craving connection and community.

What are the goals & outcomes of this business? We wanted to help our peers overcome the numerous obstacles faced by creative professionals as they tried to navigate their careers. Since 2014, we have faciliated over 250 weekly accountability meetings, and connected over 6,000 members through 60 consecutive monthly meetups.

Who did I collaborate with? My co-founder, Jehn Glynn, and our mentor, Mark Grimes.

Who were the stakeholders affected by my work? Paid members of the weekly accountability meeting, Free members of Meetup group, NedSpace Co-working Office Members, and Greater Portland creative community.



BUILDING A COMMUNITY
We approached building The Creative Roundtable with a mission of support and guidance for creative entrepreneurs. First, we dedicated ourselves to a private meeting every Wednesday morning with a small group of members. Our hour-long sessions are focused on peer mentorship by encouraging everyone to ask for help, celebrate their accomplishments, and be held accountable to their goals. Next, we began hosting monthly public events with a vision of connecting the community through an inclusive evening of casual networking.


FINDING PARTNERS
We were lucky to find a great partner in NedSpace from the founding days of The Creative Roundtable. The support of other local businesses has made it possible for us to feed our members for free and award fun prizes at our unique community events.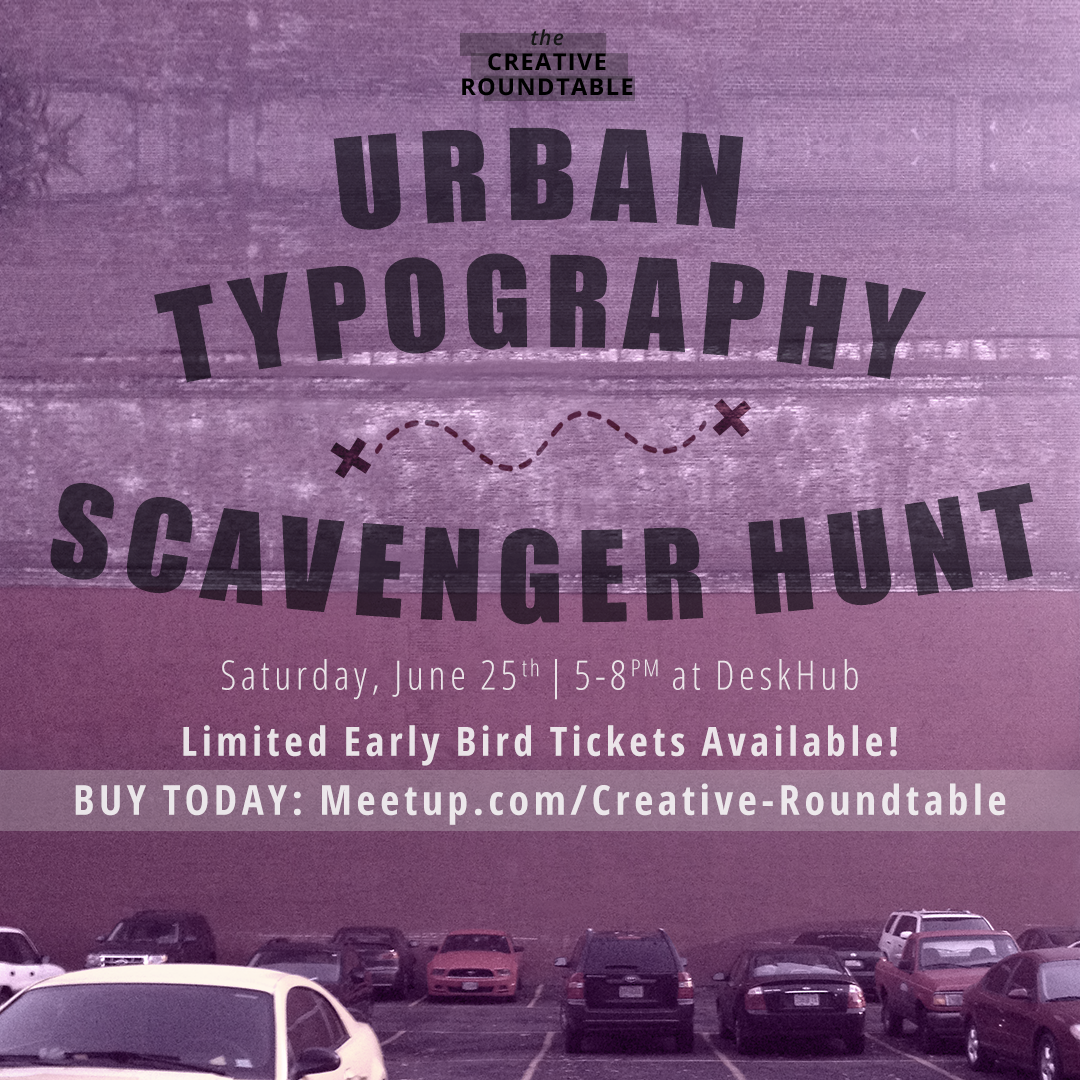 DEVELOPING RESOURCES
We have a knack for teaching others and have spent countless hours designing and re-designing resources for our members. Our workbooks and brainstorm tools have been tested by hundreds of creatives. We pride ourselves in consistently updating our resources to serve the needs of our community better, some of the topics our tools explore include how to stay accountable, find their marketing voice, and overcome other obstacles.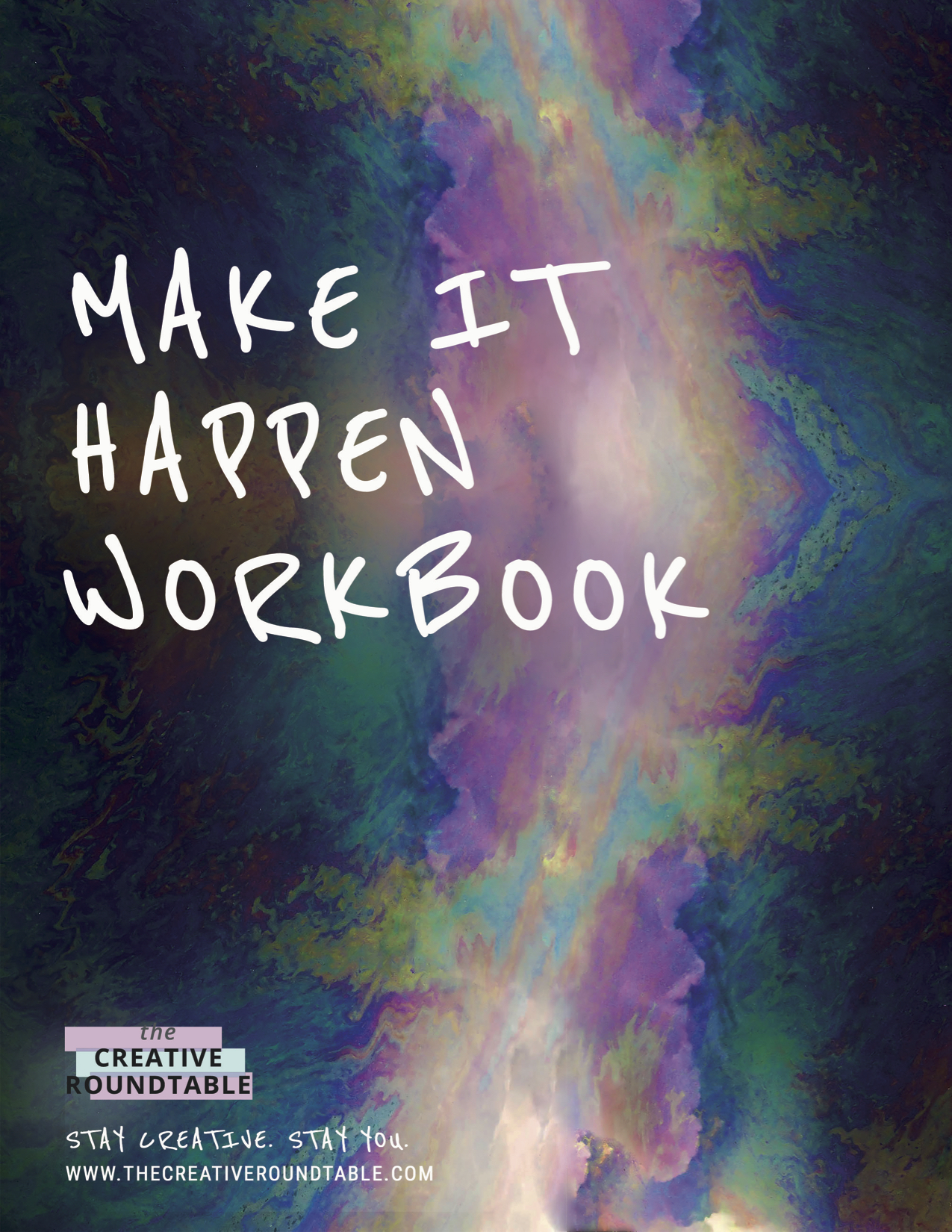 CONNECTING PEOPLE
The Creative Roundtable brings together a diversity of visionaries and fascinating people from all walks of life. The connections forged at our weekly meetings and monthly events have to lead to business partnerships, career opportunities, new friendships, and endless inspiration.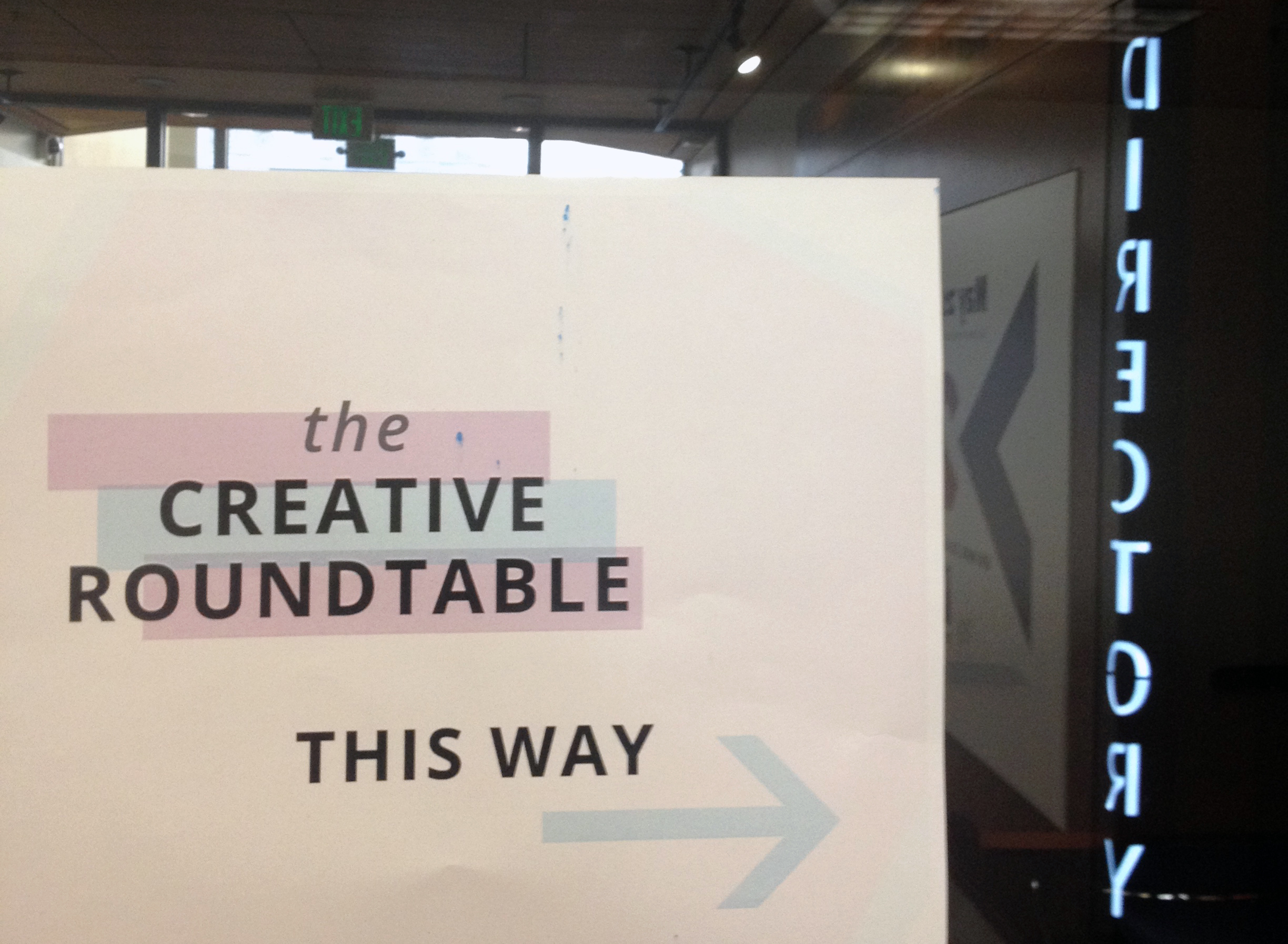 I've started dozens of organizations throughout my life. In 4th grade, I used my first PC to print a school newspaper that I sold for a quarter to my peers on the playground. In high school, I was the president of the debate team, acting in community theater, and hanging out at concerts in the local music scene. In college, I organized an "Art Social," where I showed the work of 30+ emerging artists, including Michael Donovan, Emmy Star Brown, and Brett Manning. My most recent community endeavor is a radio show called The Tape Escape, making use of the found cassette mixtapes I've collected since 2000.